RANGERS WINGER REVEALS FRUSTRATION
Rangers winger SheyiOjo has revealed that he wants to win and challenge for trophies with his new club. speaking to the media this week the 22 year old revealed that he is working on his game and aims to convince manager Steven Gerard that he is worthy of a starting berth position at the club.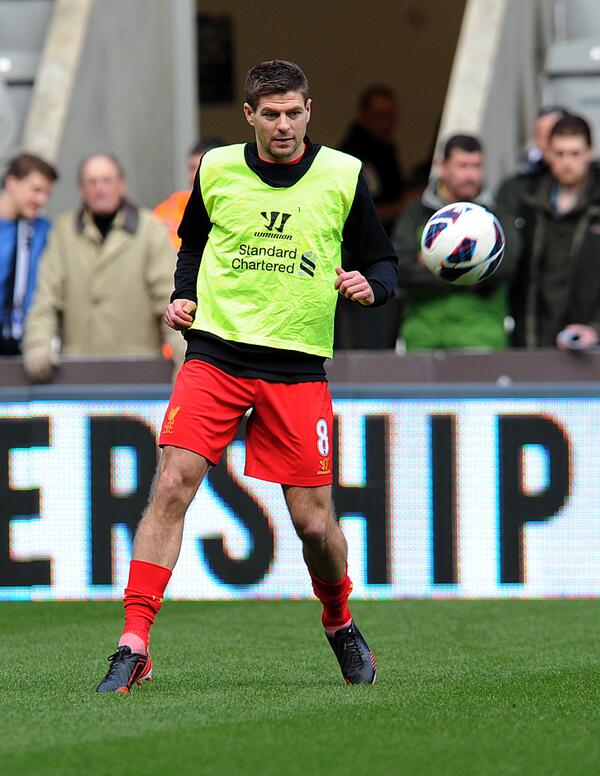 Ojo is on loan from Liverpool and is considered a quick and versatile winger who has the ability to develop into a world class talent. His stay at Rangers has been far from perfect with the youngster warming the bench in the first leg EUROPA League tie against Denmark side Midtylland.
This came after he had played a starting role in the 2-1 league win against Kilmarnock some days before the game. Ojorevealed that he was annoyed at being left out for the match but understands the plight of manager Steven Gerard.
Gerard has a huge job this season at the club as they look to prevent Celtic from winning the Scottish League. The Liverpool legend has enjoyed a positive stint at the club leading the fallen giants to second place last season.
To achieve this goal, he would need to be able to rely on his full complement of players which would mean that some players don't get to play all matches. This was evident in the 6-1 victory over Hibernian on Sunday where he used a fresh lineup.
Ojo was impressive during the game scoring the third goal and setting up another two for forward Jermaine Defoe He will have to be patient and consistent if he wants to establish himself as a key player for the Ibrox based outfit. Rangers hold an impressive 3-0 first leg lead heading to Denmark on Thursday and would be hoping to seal a place in the Europa League group stages.