Rangers (Glasgow) and Celtic Faceoff Time Decided
Scotland is a very known name in the international football arena and the Scottish league is one of the most valuable football leagues in the world. As in every country, there are arch-rivals, in the Scottish Premier League also, Glasgow Rangers and Celtic, these two clubs are the arch-rivals. The clash of these two teams brings out most of the excitement from the fans. As like in India, there are Mohun Bagan and East Bengal which can divide the whole country into two halves; Glasgow Rangers and Celtic also cause the same. The Scottish premier League authorities thus put the maximum emphasis on this match and the telecast partners also select the best slot for these matches.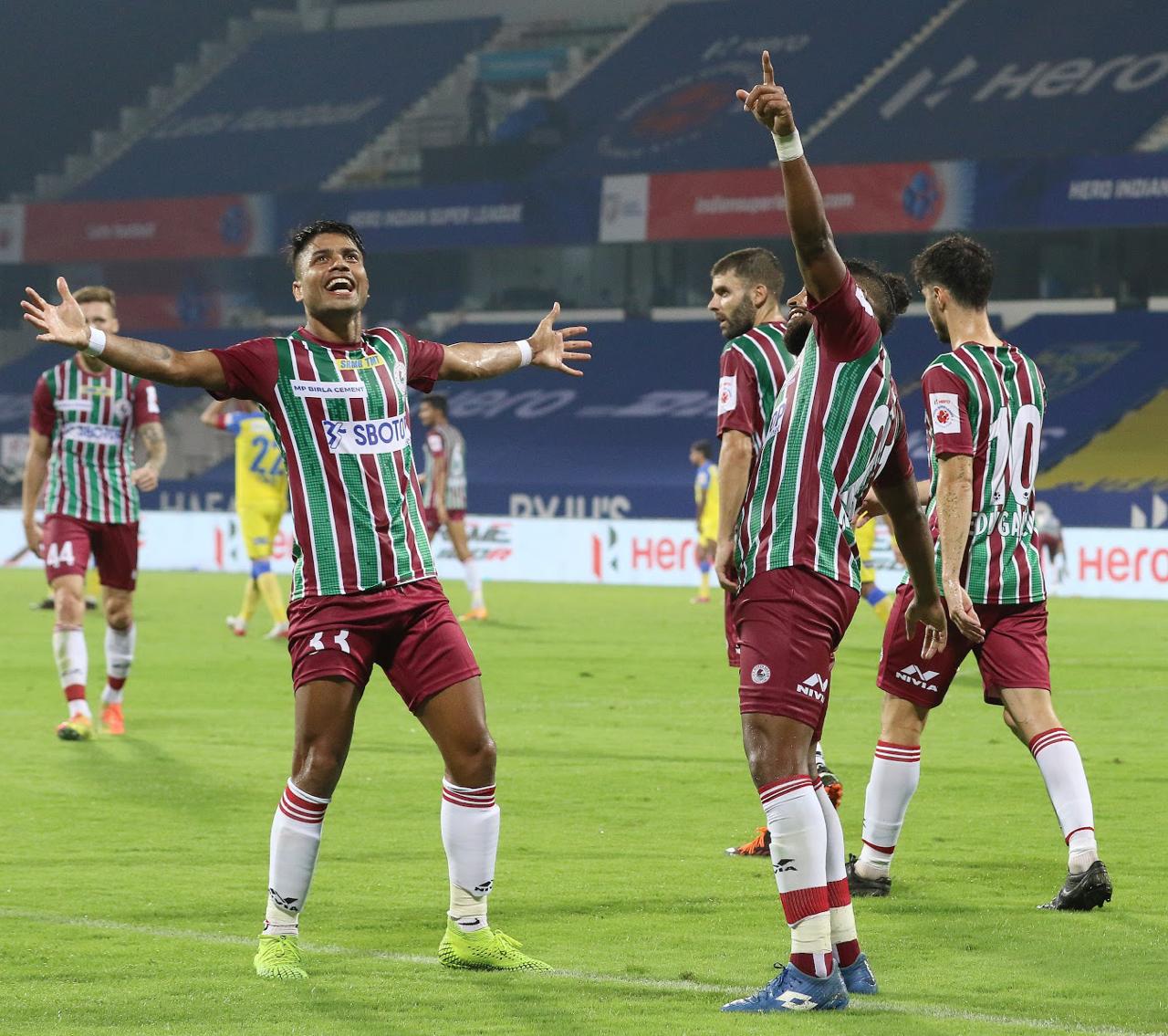 The fixture for the Scottish Premier League for the season 2020-21 has been announced and the date for the derby has been finalized along with the kick-off time. Glasgow Ranger will definitely look to extend their dominance on the derby and Celtic will also try to minimize the gap of their success against their arch-rivals. Since the first clash of those two teams in the year 1888, this is the most awaited match for Scottish football lovers. In that match 142 years ago, Celtic won with a result of 5-2 against Glasgow Rangers.
Though the biggest margin of victory is also with Celtic which is 7-1, most of the Derby matches were named after Rangers. Among 421 matches between those two teams, the Rangers won 163 matches. In the last meeting of both these teams also Rangers won 2-0. Now after the COVID-19 pandemic situation, the announcement of the matches has blown some fresh air through the mind of the fans. They are eagerly waiting for the matches to commence and to be telecasted on television to watch as due to the current situation no one is allowed to enter into the ground.