RANGERS AVOID FAVOURITES BARCELONA AFTER DRAW
Rangers have been able to avoid overwhelming favourites Barcelona in the Europa League after the draws for both the quarterfinals and the semifinals were made last week. Rangers will only face Catalan giants Barcelona in the final if they both overcome their respective quarterfinal and semifinal opponents.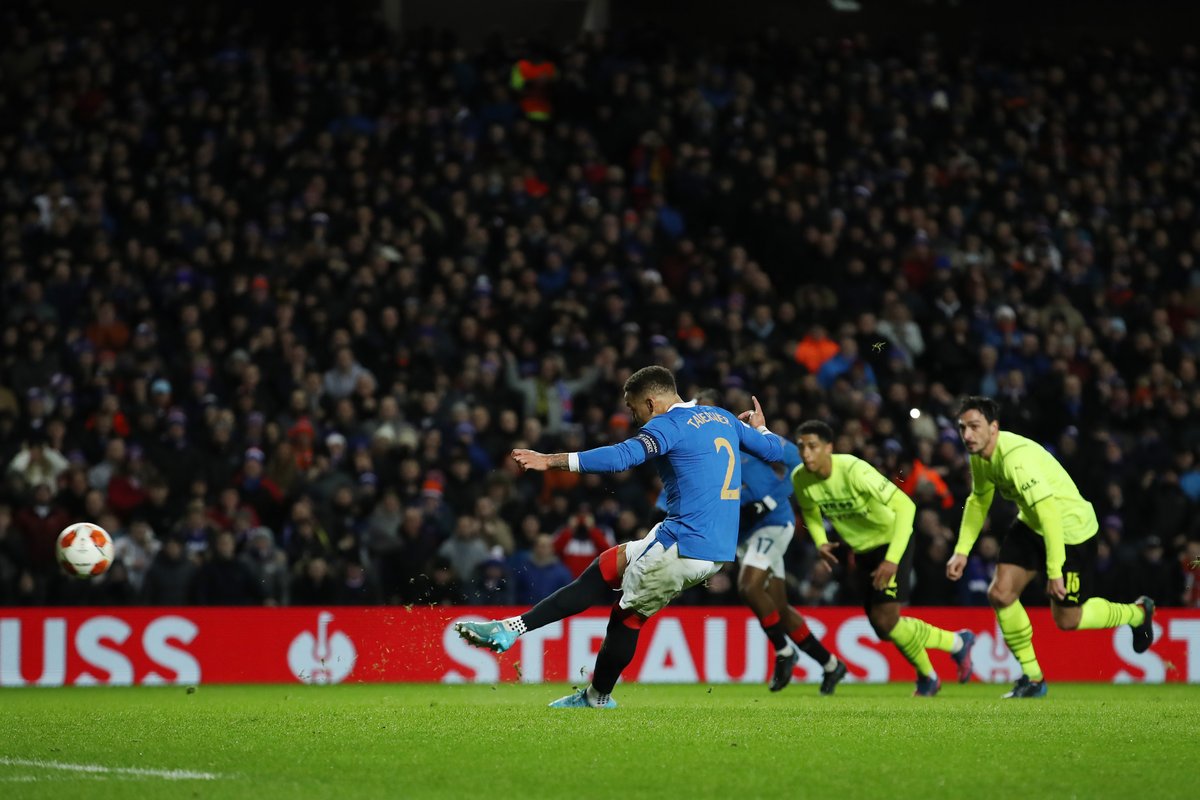 Barcelona are in an unfamiliar territory in the Europa League as they are always challenging at the top end of the Champions League. The Catalans dropped into the Europa League at the knockout stage playoff round afterfinishing third behind Portuguese team Benfica and group winners Bayern Munich in Group E. Barcelona have seen off Italian club Napoli and Turkish team Galatasaray in the playoff round and the round of 16 respectively with German Bundesliga opposition Eintracht Frankfurtthe next team for the Blaugrana in the quarterfinals.

If Europa League favourites Barcelona are able to see off Frankfurt over two legs in the quarterfinals, they would face the winner of the quarterfinal tie between London club West Ham United and French giants Lyon in the semifinals. For their quarterfinal tie, Barcelona will be the guests of Eintracht Frankfurt in their first leg clash on April 7 before they host the second leg at the Nou Camp on April 14.

Rangers made the knockout stage playoff round in the Europa League this season after losing their first two Group A games thanks to their second spot in the group. They finished only behind group winners Lyon and they are both in the quarterfinals. Rangers were responsible for the elimination of a bigger team in Borussia Dortmund in the playoff round before seeing off Serbian club Red Star Belgrade in the round of 16 to make it to the quarterfinals. Rangers will take on hosts Sporting Braga in the first leg of their quarterfinal tie on April 7 before hosting the second leg on April 14. Rangers will face the winner of the quarterfinal tie between Italian team Atalanta and German club RB Leipzig in the last four if they make it past Braga in the quarterfinals.