Need for the Right Balance for Rangers
Nigel Spackman has insisted that the Glasgow club Rangers is the best place for future investments because their boss will be impulsive to take up cheap young and talented footballers with the potential to sell them in the future for gaining big profits. But the person who has skippered the club to win the title before 29 years imagines something else too. According to him, the investments made in the future will be valued only by Steven Gerrrard and Ross Wilson, the football director, if both agree to supplement the signed players with brutal and seasoned professional footballers.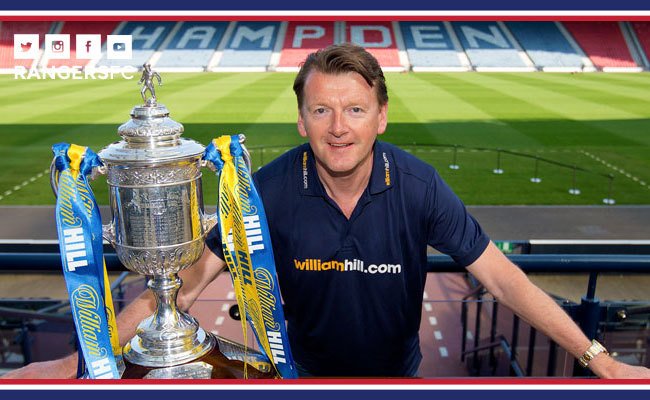 It is reported that these young players along with the ones at Ibrox will be dropped soon into a pressure that is similar to the pressure given on the players before Premier League. Calvin Bassey and Charlie Lindsay, young footballers of age 20 and 16 respectively, are recent additions to the line that has seen Nathan Young-Coombes and Glenn Middleton resolved from the darkness in the past years.

Dion McGhee has been released by Manchester United and James Graham, the high-rated teenage footballer from Ross County has been strongly linked with a transfer to Govan. 21-year-old Even Ianis Hagi has been set aside as a future transfer, despite approximately £3million was spent to praise him from Genk.

Nigel Spackman said that he has also been a tried and tested player before he started playing majors and it is important for Rangers to get the opportunity to take unknown players so that they can stop Celtic's dominating attitude. They should also invest more in young and talented footballers to bring them into the Ibrox system.

Rangers should not think only about the future, but the present as well. Getting the right balance between bringing in new talent for securing the future at the Glasgow club, potentially attracting large fees later, and having good senior professional players to nurture talent is very important. The youngsters will also feel good when they start playing at the club.