Three Men Stabbed after Rangers vs. Celtic Game in Glasgow
Police are treating the stabbing incident that took place after the clash of Rangers and Celtic as attempted murder with the English counterparts looking forward to Glasgow to handle the homicide in their city.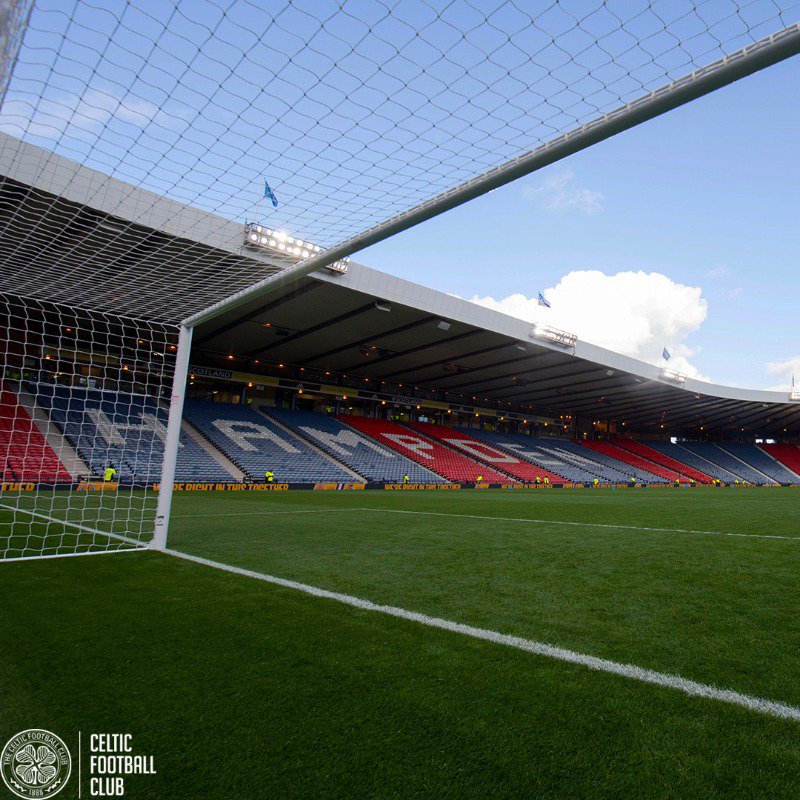 3 men had been stabled following the match as a dreadful mass brawl broke out outside some pub. One of these men is in critical condition. The police are investigating into the attack considering it as attempted murder. The England police are all set to copy the methods of Glasgow to reduce knife related crime.

These 3 victims had been taken for treatment to the Glasgow Royal Infirmary after the horrendous brawl took place around 5 pm. Two men of the age 30 and 47 had wounds on their face, while the third man who is 29 years old had been stabbed in his buttocks. Witnesses of this incident said that they saw this horrendous brawl break out which involved fifteen people. Other eyewitnesses claim that a young fan of Celtic had been in bad shape after he had been stabbed. One also had a wound of stabbing in his neck.

Over 100 experts are going to meet in this week following the disclosed plan by the Government that will see the frontline workers of hospitals, schools and also police stations accountable for being unable to locate warning signs of violent crime amongst young people.

Witnesses of the stabbing incident say that the entire thing started when the supporters of Rangers went into the pub and had stabbed people in the back. Thereafter, the supporters of Celtic went out for chasing them and to fight back. Thus, it resulted in more stabbing. The guy who was stabbed in the neck was sitting near the kitchen and that 2 more had been stabbed in the back.