THREE FORGOTTEN ACTIVE FOOTBALLERS
European football is the capital of world football. Top players and mega superstars ply their trade in Europe. As they say, to Europeans, football is a religion, a way of total life. It is evident by how much popularity and following the players enjoy.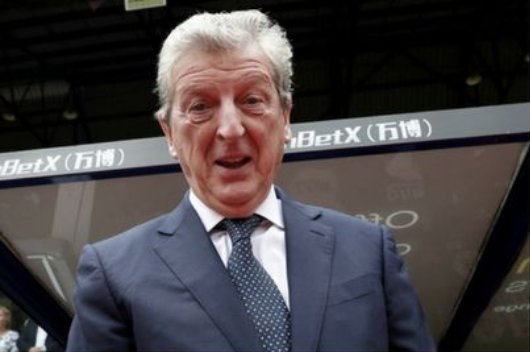 But not all these players are on the spotlight, some have moved from mainstream clubs while other are no longer as popular as they used to be. It can be easy to forget about players once they stop playing in the major European leagues – and there are former Arsenal, Manchester City and Manchester United stars you might not realise are still going.

We take a look at three players that you might have forgotten but they are still active in Europe.
Roy Caroll, the former Manchester United shot-stopper is still very active in Europe, after leaving Manchester United he featured of for Olympiacos, and has finally returned home to Linfield.
Alex Hleb, will be fondly remembered during his spell with the Gunners, after starting his career in his home country, Belarus, he made a move to Germany before joining Arsenal, his impressive display with Arsenal earned him the move to Spanish heavyweights Barcelona.
The day he arrived at Barcelona, the president declared he has signed a player that his versatile in all midfield positions. Things didn't work out well for the Hleb in Barcelona, as he was repeatedly sent out on loan. He was last seen plying his trade with Bate Borisov.
Robinho was another superstar of the last decade, he joined Real Madrid from Santos alongside Baptista, he enjoyed considerable success with Real Madrid but never got to the heights expected of him.
The club decided to sell him in preparation for the arrival of Cristiano Ronaldo. He left Man City on laon to join boyhood club in Brazil. Spell in AC Milan never aided his revival. He is last seen playing for Sivasspor in Turkey.