Seoane Predicts Young Boys and Rangers Match
The BSC Young Boys boss, Gerardo Seoane, has insisted the team win a match at the Europa League that will be one of the biggest moments of his entire career. Glasgow Rangers just to have one point when they meet Young Boys next week for qualifying for the knockout rounds of the championship.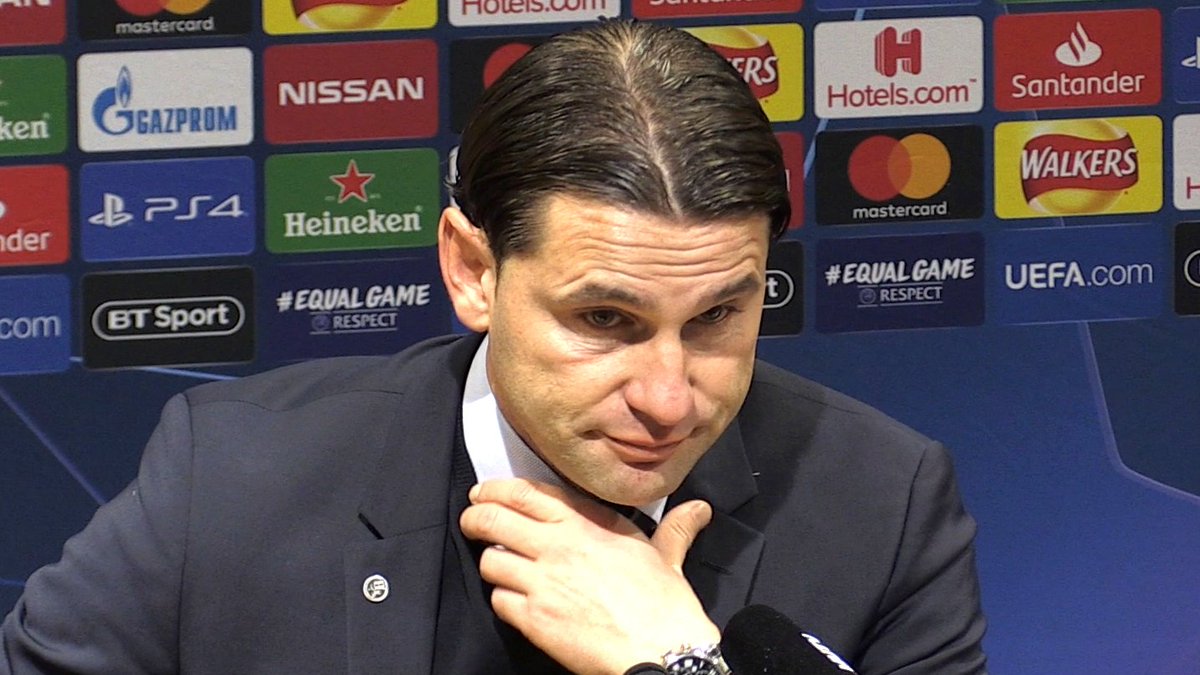 But the side from Switzerland is desperate to win all three matches so that they can deny the side of Steven Gerrard. But the young boys have already hit the slide but at the wrong time as they lost their record of being unbeaten at the home ground for more than a year after getting lost to Porto by 3-0 at Basel.
However, the Young Boys boss is totally convinced that his team will be able to turn the game once they travel to Glasgow for the match. When asked about the upcoming match, he said that they can't even think of the consequences that they are going to face if they fail to qualify. The players have only one thing on their mind and that is they are going to Glasgow for winning the game. He added that he sees the Ibrox game as one of the biggest and most important challenges of his career as a boss.
Gerardo Seoane also said that it is a massive job for us and at the same time it will be extremely beneficial for the team to develop their skills so that they are able to play at a stadium of that standard that too in a good atmosphere. If the team wins there, it will definitely be a great achievement for them. Seoane also said that both he and his team know that they have to be in a better position to play against Rangers.