Jim Brogan Of Celtic Club Fame Passes Away
Jim Brogan might have been an unsung hero during his playing days, but Celtics paid tribute to his life and contributions to the game when he passed away recently. He was 74 years of age when he died and he was surrounded by family members at the time of his death.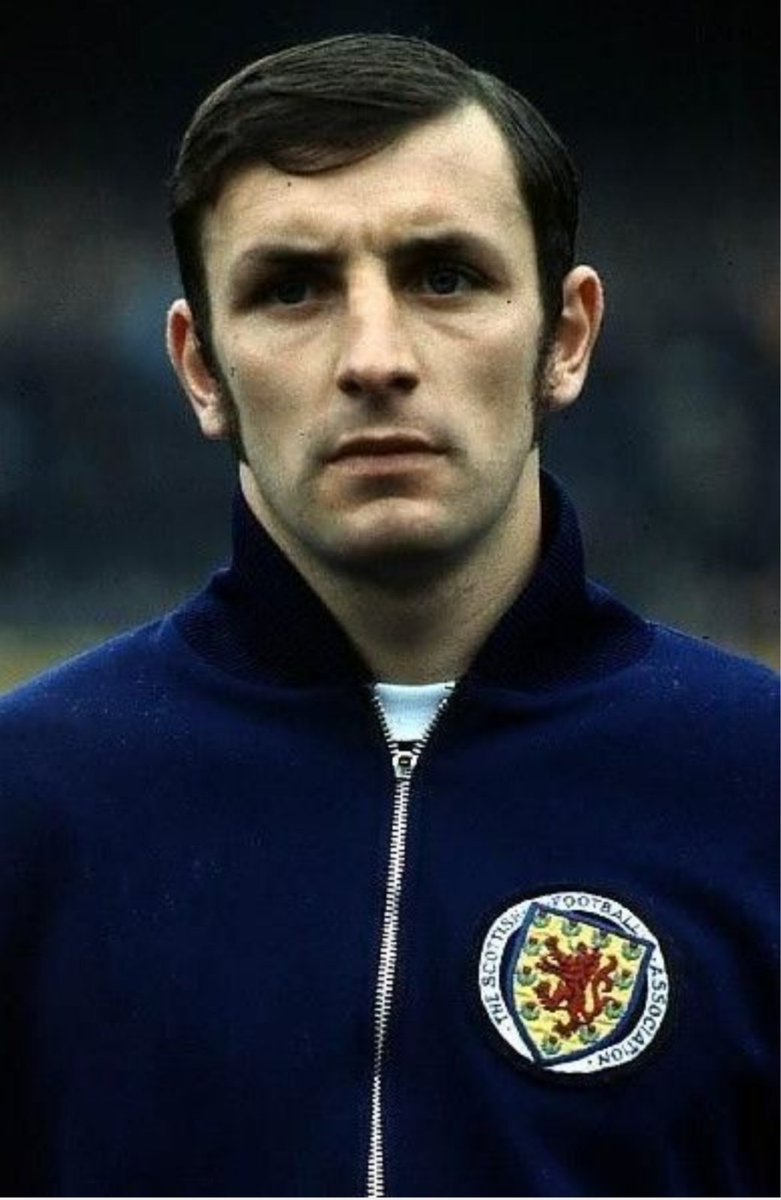 Jim Brogan can be seen in action in the past days when he played for the Celtic team. He died after having battled long and hard against dementia. The club authorities announced and confirmed his death to the press and media. In total he had made 341 appearances for the team between the sixties and seventies. He had been with the Glasgow club through the nine in a row successful stint with the club. He also featured in the final defeat that the club faced in the seventies. His family felt that the dementia has come about due to the injuries that he sustained during his career as a footballer.

His debut for Celtic team had been in the year 1963 when he did so along with his brother Frank. He had to wait to become a regular member of the first team till 1968. He then formed a strong partnership with Billy McNeill for the central defense. He won the league in the season of 1965-66 as well as several medals in Scottish Cup during the first season itself when he started to play as a regular member.

He won four caps in total for Scotland in the year 1971 and was known as a defender for tough tackles. He then left Celtic in 1975 when he went to play for Ayr and Coventry. He then became a Glasgow publication and took over Wintersgill; he owned it for ten years before he sold it to Belhaven Brewery in the year 2003.