Andy Walker in Rangers Title Write-Off as Celtic Treble Endgame Makes for Incredible Contest
Andy Walker reckons Celtic is not going to have their title bid unsettled by Rangers, even if they are not able to secure a win in the final of the Viaplay Cup against their Glasgow rival.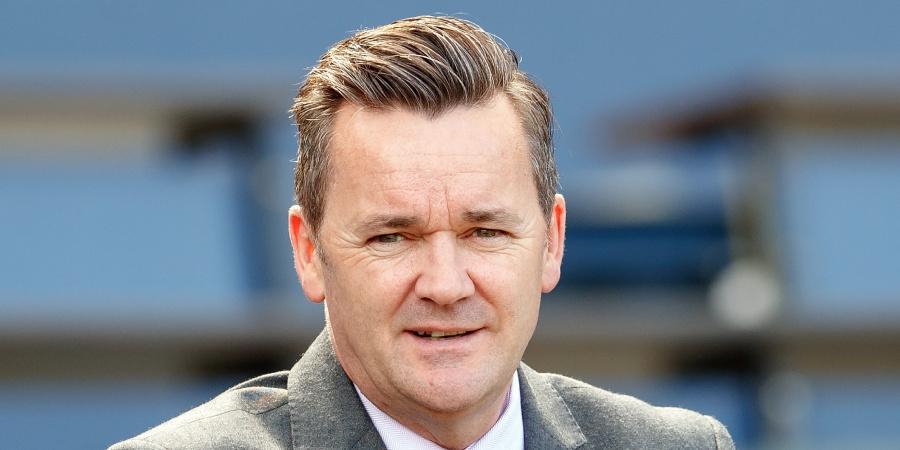 He insists that the key boost that Michael Beale can take away from Hampden is going to be that he unsettled the bid of Ange Postecoglou to land a domestic treble. They boast of a lead of 9 points over their rival who are at the top of the Scottish Premiership, as they lost just one until now in the campaign. They might lead the season's first silverware in Scotland with a win over their rivals.


Walker, the former Celtic star has ruled out a collapse if the present holders of the League cup slip up at the game as he branded the favorites of the Hoops because of having better players. While predicting a blockbuster fixture, he reckons Glasgow's green side is going to celebrate at full-time.

Walker made a statement where he said that it is going to be an incredible contest. It is always compelling and fascinating when Rangers and Celtic go together, particularly now that Michael Beale has become a part of the team and he doesn't think he can do much more than what he did until now. He has been defeated and has just dropped a few points in the league and these have been against Celtic.

Walker also said that he thinks he is going to learn a lot at the weekend and feels it is going to be a tight contest. However, he believes Celtic is his favorite. In case Celtic are in their best form and play against Rangers in their best form, he thinks Celtic has better players and feels they should win.