13 GAMES OVER THE NEXT 6 WEEKS – RANGERS ROAD TO THE WORLD CUP BREAK
Saturday is drawing closer and with it, the first of Rangers 13 games prior to the break for the World Cup in Qatar. Tynecastle is the destination where a pivotal run of fixtures gets underway, with notable stops along the way including Anfield and Liverpool's return visit to Ibrox as well as further domestic action, including the Quarter-Final of the Premier Sports Cup. Obviously the priority is the Premiership campaign but there is still plenty to play for in Europe.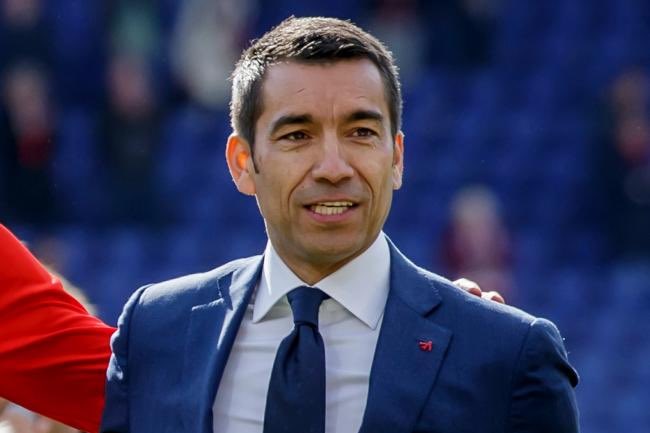 Yes, it will be an uphill battle to secure the points to get any post-Christmas action however that still has to be the aim starting next week on Merseyside.

Here is the run of games in full:

Oct 1 – Hearts vs Rangers (Premiership)

Oct 4 – Liverpool vs Rangers (Champions League)

Oct 8 – Rangers vs St Mirren (Premiership)

Oct 12 – Rangers vs Liverpool (Champions League)

Oct 16 – Motherwell vs Rangers (Premiership)

Oct 19 – Rangers vs Dundee (League Cup)

Oct 22 – Rangers vs Livingston (Premiership)

Oct 26 – Napoli vs Rangers (Champions League)

Oct 29 – Rangers vs Aberdeen (Premiership)

Nov 1 – Rangers vs Ajax (Champions League)

Nov 6 – St Johnstone vs Rangers (Premiership)

Nov 9 – Rangers vs Hearts (Premiership)

Nov 12 – St Mirren vs Rangers (Premiership)

Gio van Bronckhorst's side goes into this massive period sitting just two points behind Celtic. That has to be the minimum aim by the time the period concludes upon the final whistle in Paisley.

Celtic will be expected, by themselves, to respond after their recent surprise defeat at St Mirren with another string of wins. We have to assume that they will take full points and seek to match that. With well documented issues over the last few weeks, the Rangers players have to show their worth, their mettle and ultimately prove that they have what it takes for a title contest.

There are valid questions of form and style in the way of that premise, we are about to find out all we need to know over the course of the next six weeks.